3 exclusive recipes in one package
Vegan Pistachio - Vegan Salty Peanut Butter - Vegan Gianduia
Lactose-free and dairy-free gelato is the trend and over time we have seen that among the vegan gelato flavours, the most popular ones are sorbets and the dried fruit ones!
Here we offer you a package of approved and consolidated recipes, with perfect spreadability and resistance over time and with a creamy and round taste, fully enhancing the raw material!
Also, no vegetable drinks are used for these recipes.
Be surprised by the solution that Manuele Presenti has found for the Vegan Pistachio that will certainly not exceed the food cost!
The water-based Salted Peanut Butter will be a hit and will have a perfect structure thanks to a simple but innovative ingredient.
The Vegan Gianduia made with hazelnuts and cocoa has nothing to envy to the classic recipe, indeed! 
I assure you that you will prefer the vegan variant (without diary products) even to the classic flavors with milk and cream.
What are you waiting for? Try all three and let us know which one is your favorite !!
------------------------------------------------------
The ingredients are easy to find, in case of difficulty do not hesitate to contact us at [email protected]
The package includes 3 recipes in PDF format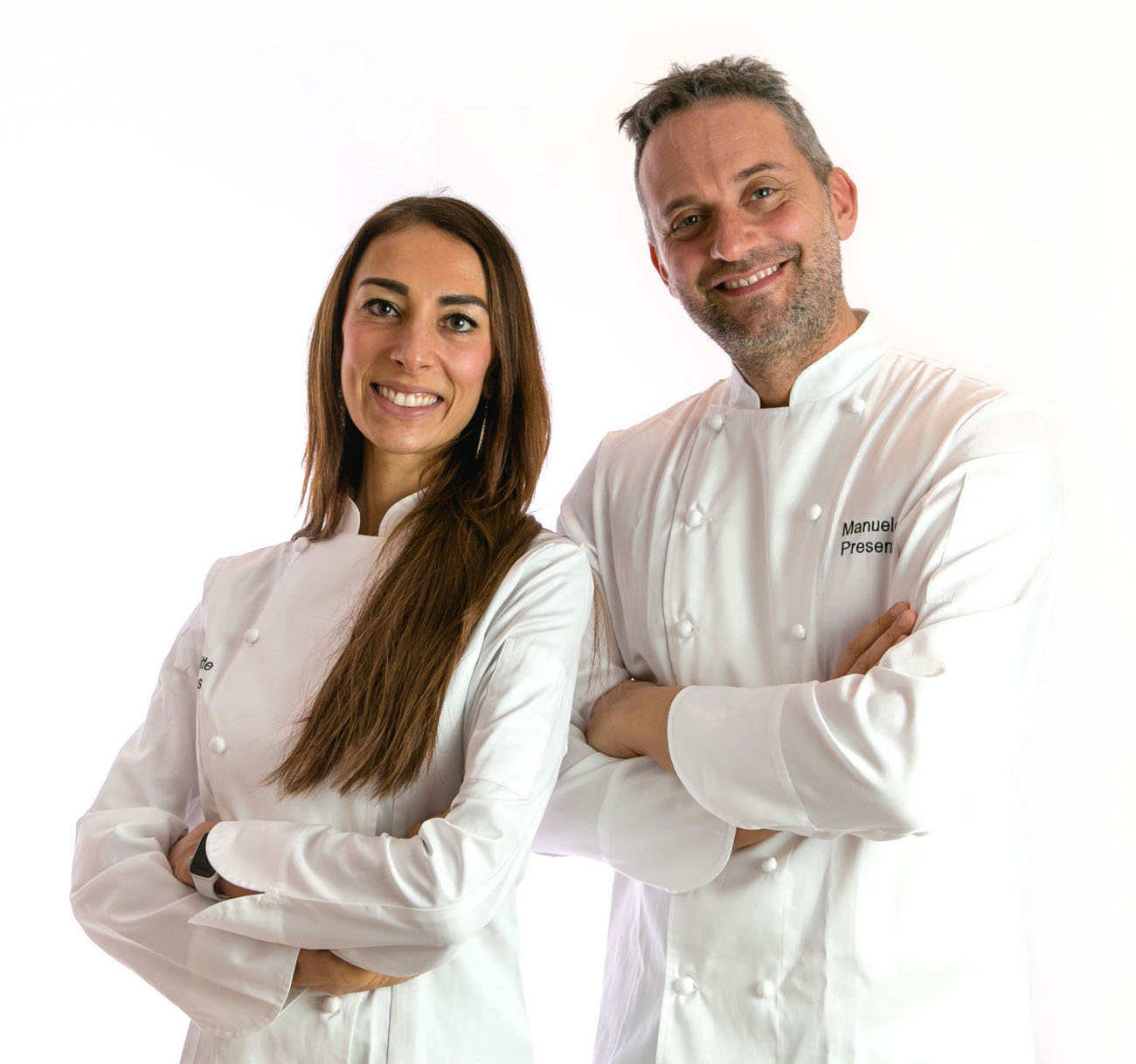 MANUELE PRESENTI | Master Chef Gelato Naturale
Toscano, Ice cream maker with international experience, Manuele Presenti is the owner of the Gelateria Chiccheria - awarded with Tre Coni in the prestigious Gambero Rosso guide.
In 2008 he founded the "Natural Gelato School", whose philosophy is precisely that of producing a deeply natural product, free of thickeners, dyes and chemical flavors, using only selected and high quality raw materials.
In 2013 the "Natural Gelato School" evolved into the "Gelato Naturale Academy".
He is the creator of the recipe for creamy ice cream on a stick Geloso.
The first ice cream on stick in the world produced without the aid of preservatives, thickeners, semi-processed and dyes: using only selected and high quality raw materials.
Geloso is put on the market in 2018 with the participation and experience of Allegra Antinori and Francesco Trapani.
150 ice cream parlors all over the world - since 2017 he has been a consultant for Gelato Secrets, with 15 stores between Bali and Jakarta and with a real specialization in the Australian and American market.