What will you find in this course?
The vegan gelato course is recommended for those who have already attended the basic course.
Manuele Presenti, joined by his wife Brigitte Canins, will introduce the most important ingredients for replacing diary products and its Balancing System for vegan gelato with different types of sugar.
Practical demonstrations to learn how to make vanilla sugar, vegan toffee sauce and cashew milk.
With these preparations, real time, the chef will make the flavors Vanilla, Salted Caramel and Peanut with toffee sauce and 3 (raw recipe composed exclusively of cocoa mass, dates and water).
In addition to these recipes, in the PDFs you will find that of Avocado, Coconut and Lime with agave syrup and that of Classic Chocolate with coconut sugar.
For each of the 5 videos in attachement you will find a PDF. The videos are very intense but easy to follow and have a total duration of about an hour and a half.
👇👇👇👇👇👇👇👇👇👇👇
Once you have purchased the Course, you can watch it whenever you want for 3 months!
Learn to make your own creamy and tasty vegan gelato starting from the raw material and without using semi-finished products.
Enjoy!!!
Videos are ENG subtitled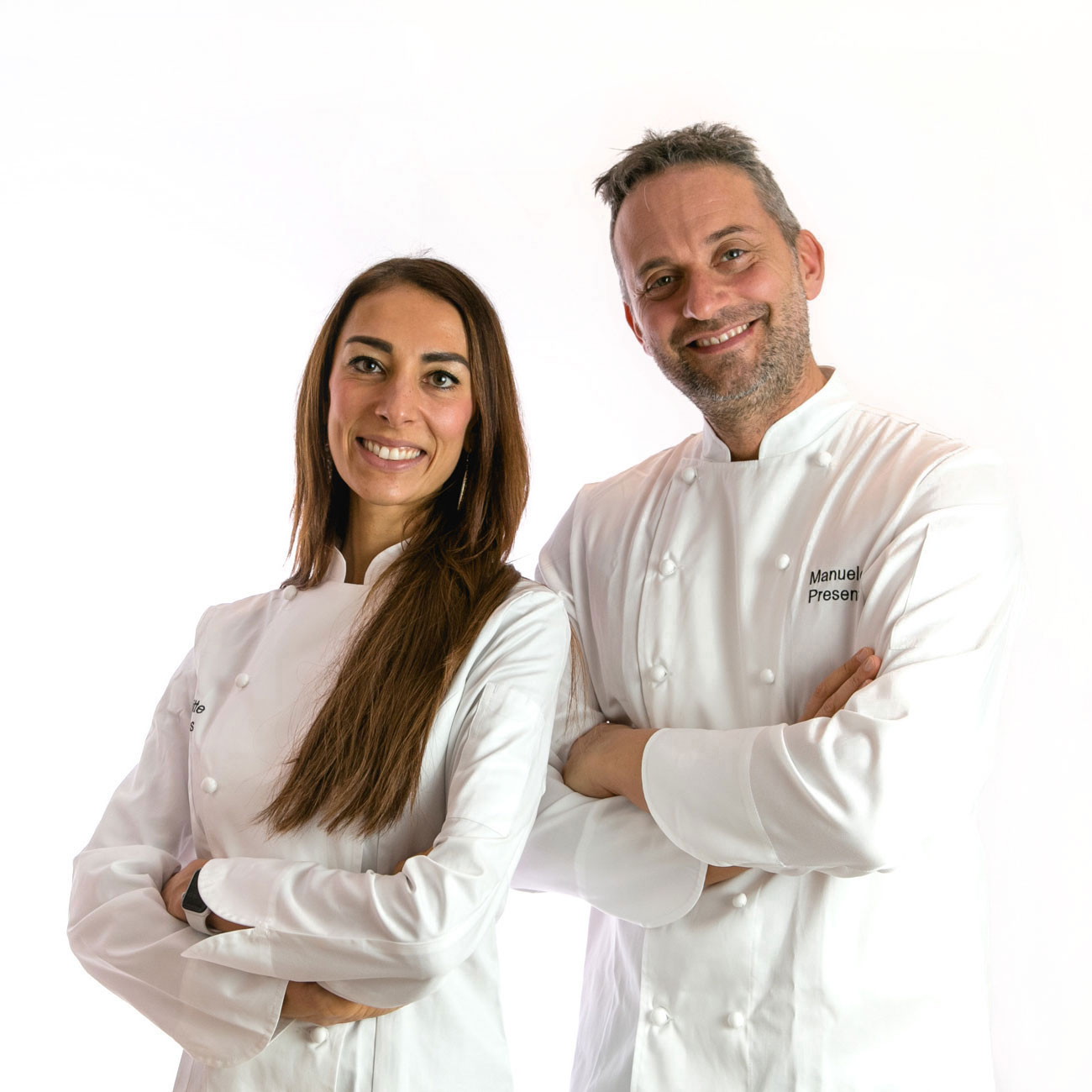 MANUELE PRESENTI | Master Chef Gelato Naturale
Toscano, Ice cream maker with international experience, Manuele Presenti is the owner of the Gelateria Chiccheria - awarded with Tre Coni in the prestigious Gambero Rosso guide.
In 2008 he founded the "Natural Gelato School", whose philosophy is precisely that of producing a deeply natural product, free of thickeners, dyes and chemical flavors, using only selected and high quality raw materials.
In 2013 the "Natural Gelato School" evolved into the "Gelato Naturale Academy".
He is the creator of the recipe for creamy ice cream on a stick Geloso.
The first ice cream on stick in the world produced without the aid of preservatives, thickeners, semi-processed and dyes: using only selected and high quality raw materials.
Geloso is put on the market in 2018 with the participation and experience of Allegra Antinori and Francesco Trapani.
150 ice cream parlors all over the world - since 2017 he has been a consultant for Gelato Secrets, with 15 stores between Bali and Jakarta and with a real specialization in the Australian and American market.