Salted Caramel - Coffee - RAW dates and chocolate
Here are the most requested vegan recipes by the students of our Gelato Academy!
The Salted Caramel flavor, a great classic in a vegan version, is made with coconut milk and coconut oil. It is incredibly creamy and tasty, it remains warm and pleasant on the palate. This recipe will teach you how to balance other recipes with vegetable beverages and oils. 
The vegan Coffee is made without the vegetable drinks. The recipe is balanced tin a totally different way from the first one! At its base there is a coffee infusion and its amazing taste has nothing to envy to the taste of  the classic one.
Very interesting in balancing is a recipe made with only three ingredients: the RAW Dates and Chocolate! This recipe will blow you away and open your mind for making other recipes of this type!
The three flavors could not be more different from each other but, at the same serving temperature, they have the same spreadability between them and also between the other traditional flavors in your showcase!
Important: Check out the other two Vegan 1 and Vegan 2 Recipe packages, too!
What are you waiting for? Try all three and let us know which one is your favorite !!
------------------------------------------------------
The package includes 3 recipes in PDF format
All ingredients are easily available. In case of questions, doubts and feedback, please do not hesitate to contact us at [email protected]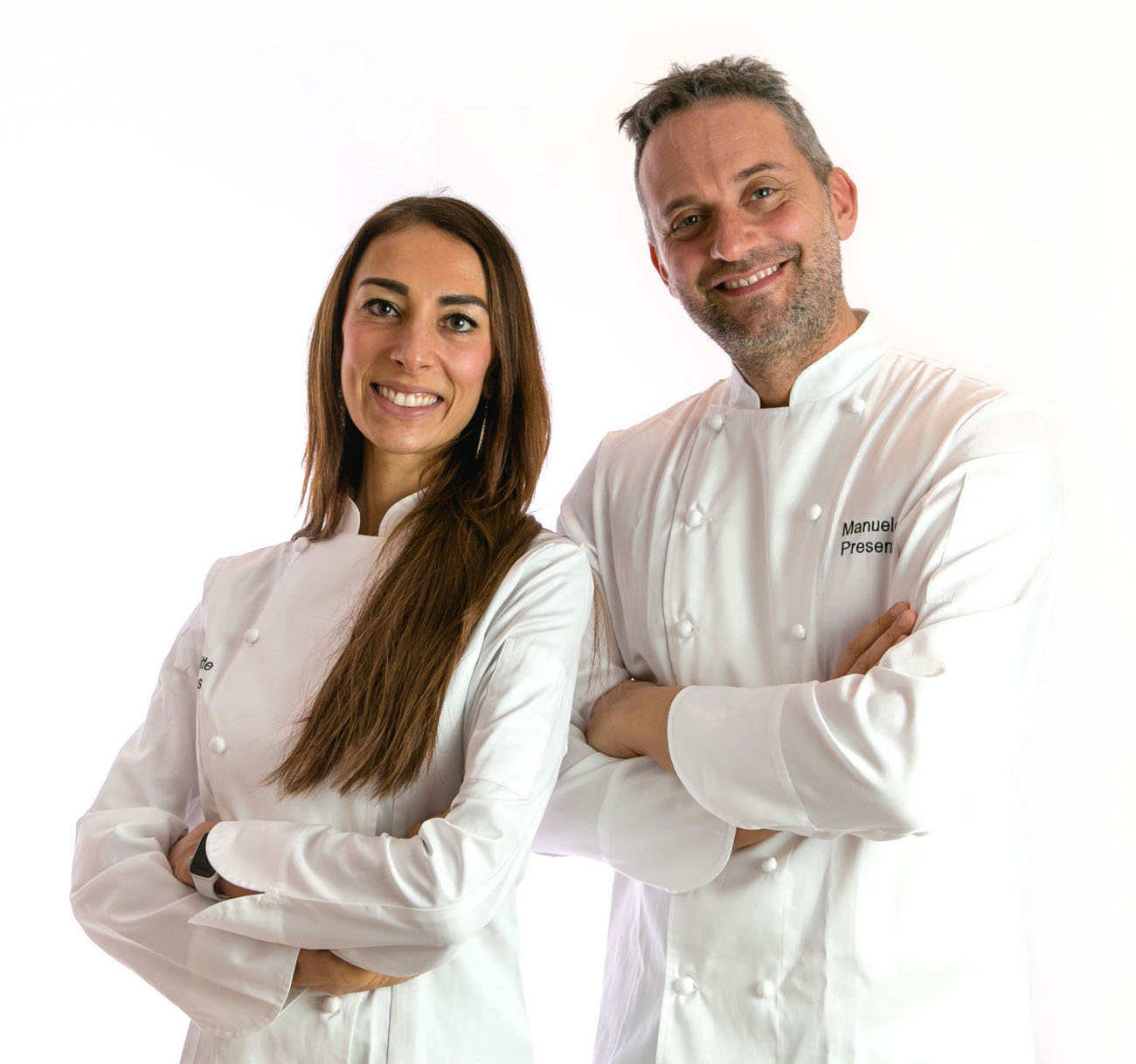 MANUELE PRESENTI | Master Chef Gelato Naturale
Toscano, Ice cream maker with international experience, Manuele Presenti is the owner of the Gelateria Chiccheria - awarded with Tre Coni in the prestigious Gambero Rosso guide.
In 2008 he founded the "Natural Gelato School", whose philosophy is precisely that of producing a deeply natural product, free of thickeners, dyes and chemical flavors, using only selected and high quality raw materials.
In 2013 the "Natural Gelato School" evolved into the "Gelato Naturale Academy".
He is the creator of the recipe for creamy ice cream on a stick Geloso.
The first ice cream on stick in the world produced without the aid of preservatives, thickeners, semi-processed and dyes: using only selected and high quality raw materials.
Geloso is put on the market in 2018 with the participation and experience of Allegra Antinori and Francesco Trapani.
150 ice cream parlors all over the world - since 2017 he has been a consultant for Gelato Secrets, with 15 stores between Bali and Jakarta and with a real specialization in the Australian and American market.